A Day at the CDC
At the Child Development Center, we believe your child and every child is a beautiful gift with qualities that can be celebrated and nurtured to enhance our world.
With this as our goal, the CDC offers an environment where your child can feel cherished, secure and affirmed. Our classes are structured to involve the whole child in order to fill your child with a strong sense of personal worth and ability.
In our classes and other activities, the CDC practices a learn-through-play approach. Play is the work of young children, and our play experiences provide opportunities for growth and learning. Using art, blocks, books, puzzles, games, music, science, language, math, dramatic play, outdoor play and enrichment trips, your child will develop physical, cognitive, social/emotional and language skills.
By encouraging children to play, we are encouraging them to think, reason, question and experiment.
A time for outdoor play is provided daily, except in extreme weather conditions. Periods of vigorous activities and quiet times will alternate during the day.
All this occurs through developmentally appropriate practice. We work with children at their developmental age and provide an environment that is appropriate for all individual children.
Our Open Door Policy means that parents are welcome to visit and encouraged to participate in school activities at all times.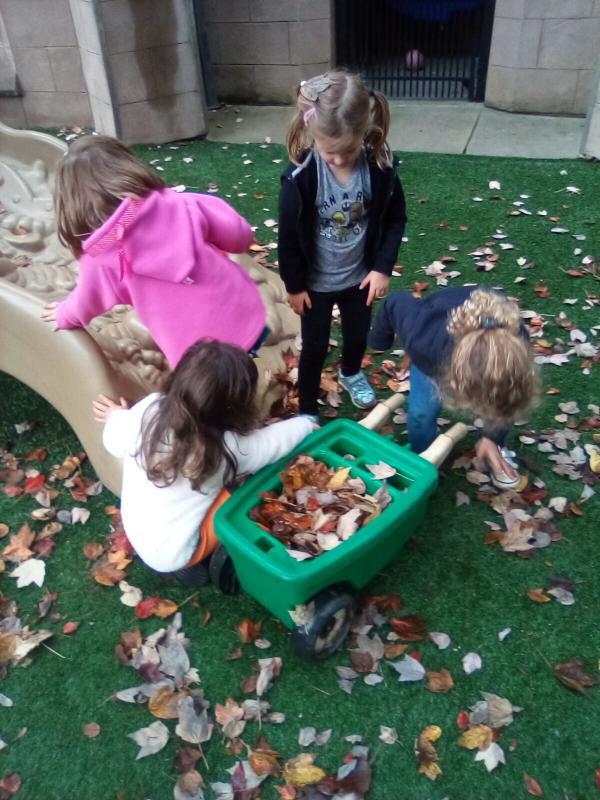 CDC Enrichment Activities
The Child Development Center offers a wide array of on-site and off-site enrichment activities to broaden your child's educational experiences at every age. These include the following:
Music classes
Gym classes
Christian Education
We use Center City Charlotte as a learning environment.  We visit the fire station, Harris Teeter, Discovery Place, The Arts Lab at Spirit Square, the Charlotte Library, and collaborations with the Charlotte Symphony.
We also have planned learning excursions to events such as Lewis Farms, Wing Haven Gardens, and the Children's Theatre.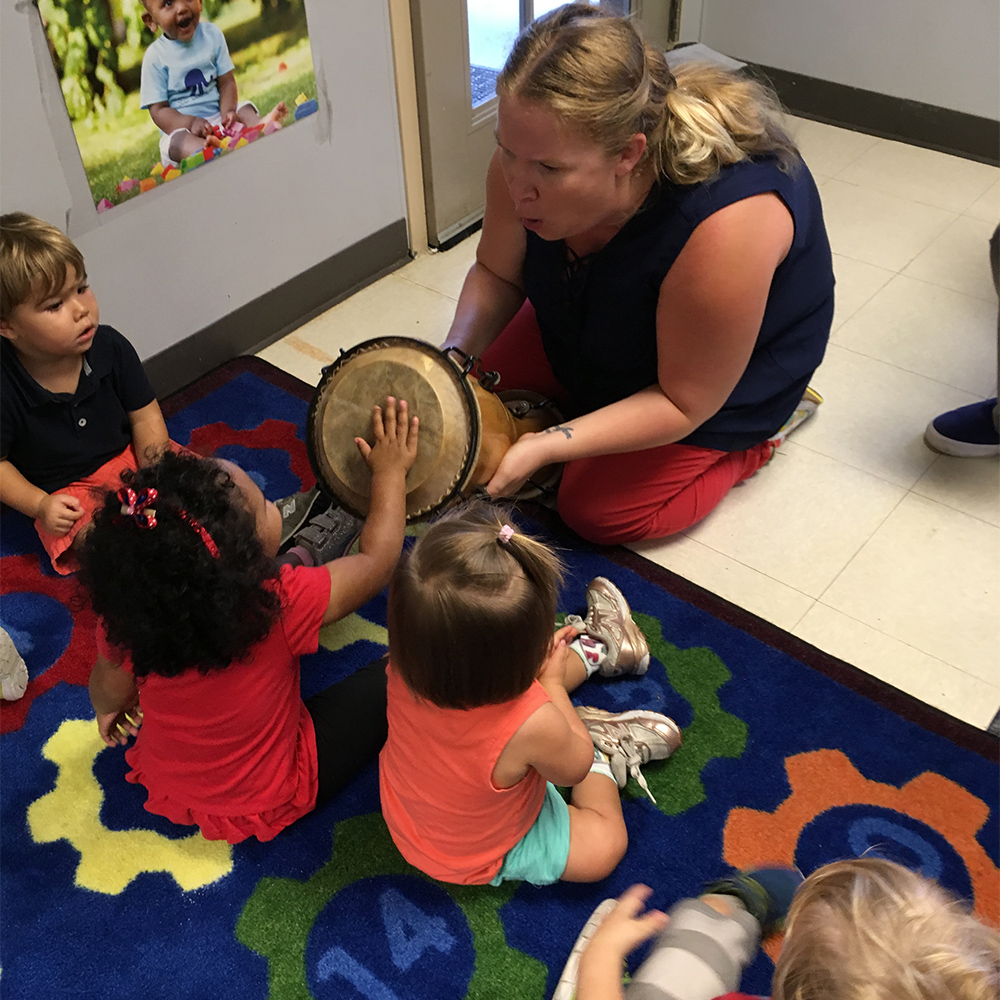 Special Events
The Child Development Center offers opportunities for children and families to enjoy special events together.
Dinner on the Lawn
Halloween Parade
Breakfast with Santa
Thanksgiving Feast
Easter Egg Hunt
Graduation ceremony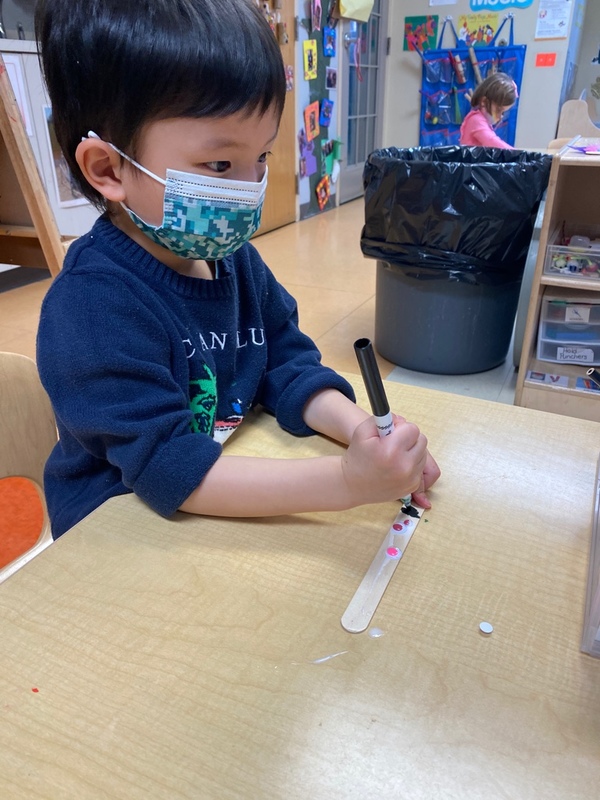 Parent Events
Speaker Programs on topics such as toilet learning, sibling rivalry, speech and language development, positive guidance and sensory integration
Kindergarten Readiness Program for parents of children preparing for kindergarten
Parent Social for a night out with other parents for fun and fellowship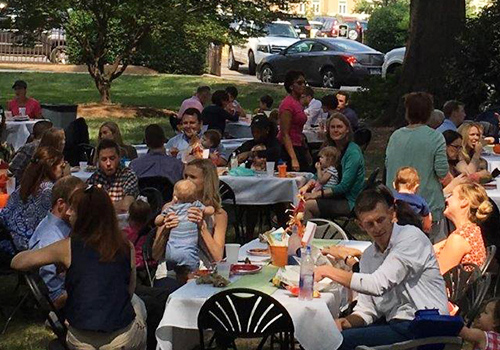 Other School Events
Serving the Community: At the Child Development Center we believe in helping others and teaching children to do the same. We collect food for the Loaves and Fishes Pantry, collect books for area preschools such as the Lakewood Preschool Cooperative, and create cards for people who are homebound.
Week of the Young Child: We take part in this week designated by the National Association for the Education of Young Children to focus on educational opportunities for young children, with special events for children and parents.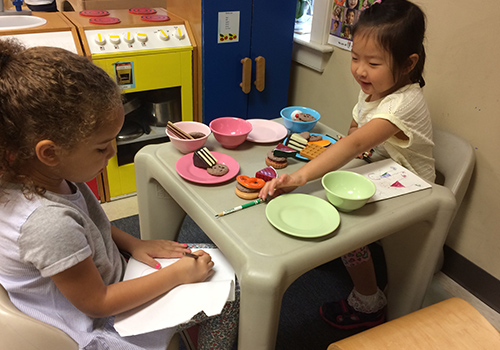 Investigations
The Child Development Center has designed a kindergarten prep class that is an hour of engaging, hands-on learning experiences.  Woven together by a weekly theme, daily activities will be cross-curricular, incorporating objectives from multiple academic, social and emotional domains.  Investigations is offered to four and five year-old children.