Tours, Wait List & Tuition
Tours
TOURS DURING COVID:
For the time being we will postponing tours in order to help maintain the highest levels of health and safety for the children in our care.  Please keep checking our website periodically to see if any new dates have been added.
Also, please feel free to call or email any of the administrative staff at the CDC office to ask any questions you have regarding our program.  Thank you for your understanding and we hope to see you in the near future.
Program Director: Kelly Deal : 704-927-0273 OR kdeal@firstpres-charlotte.org
Assistant Director: Caroline Schaal: 704-927-0229 OR cschaal@firstpres-charlotte.org
Tour Guidelines
If you're interested in learning whether the Child Development Center is right for your child, please plan to join us for one of our tours. You'll have a chance to see our facilities, talk with staff and receive an overview of school policies and procedures. IT IS OUR GOAL TO UPHOLD THE HIGHEST HEALTH AND SAFETY STANDARDS FOR THE CHILDREN IN OUR CENTER.  THEREFORE, WE ASK THAT YOU PLEASE READ ALL THE GUIDELINES LISTED BELOW PRIOR TO SIGNING UP FOR A TOUR. THANK YOU!
All tours will be limited to a small group of people. .

Only those who have made reservations will be permitted to enter the building.  Walk-ins will not be able to tour.
Face masks are mandatory.

Temperatures will be taken prior to the tour and everyone must pass a COVID questionnaire.

Children will not be allowed on the tour.

Please meet at the CDC entrance located on Poplar Street.
Tour Dates
There are no tours scheduled at this time.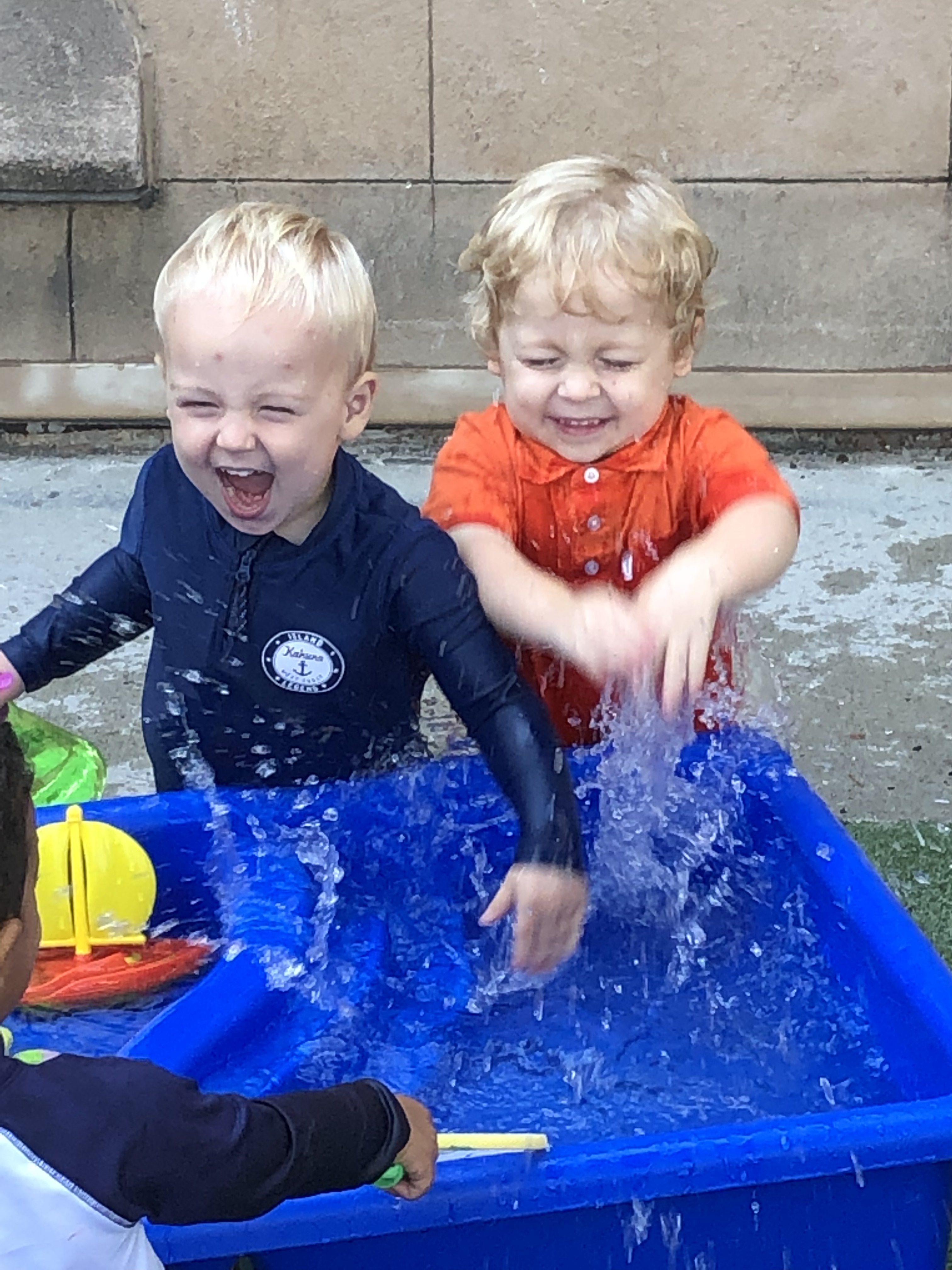 Wait List Process
APPLYING TO THE WAIT LIST:
If you are interested in applying to our program please click on the link above to access our wait list application.
Upon completion please mail the form along with a $75 application fee to…

First Presbyterian Church Child Development Center   c/o Caroline Schaal
200 West Trade St. Charlotte, NC 28202

Unfortunately, we are not able to accept any electronic forms of payment at this time.  You may either send a check or cash.  If sending a check please make it out to "FPC CDC".
WAIT LIST PROCESS:
We are not able to predict how long your child may be on our wait list. Our wait times vary according to the age of the child and the size of the classroom. Please note that first priority goes to currently enrolled families and members of the First Presbyterian Church. Thank you for your patience.
Since we do operate from a wait list and want to increase the chance for enrolling your child, each family has the option to decline a spot twice within a six-month period. After the second decline, a family may be moved to the bottom of the wait list.
We welcome children who are subsidized by various means. A limited number of scholarships are available for tuition assistance for families that qualify. Please talk with our Program Director for more information.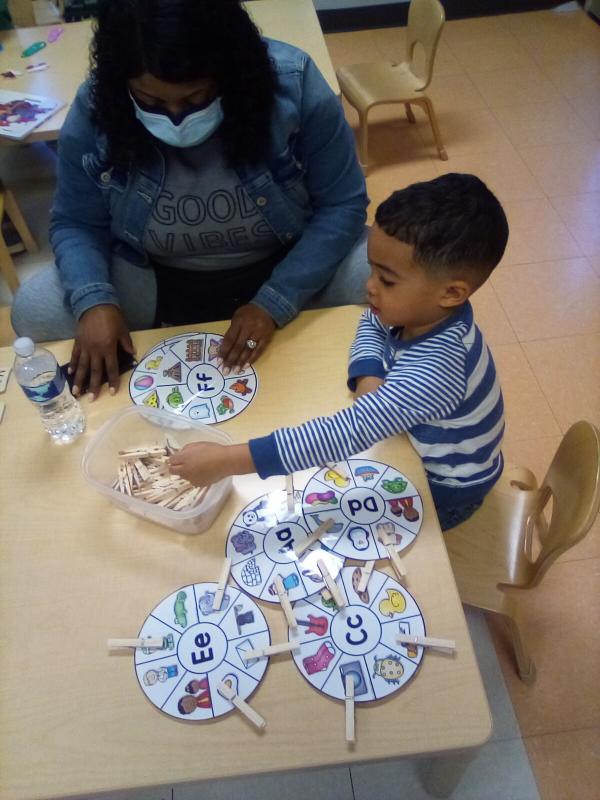 Tuition
| | | | |
| --- | --- | --- | --- |
| CLASSROOM NAME | AGE | RATIO | MONTHLY TUITION |
| Roly Poly | Infant | 4:1 | $1434 |
| Caterpillar | Infant |  4:1 | $1434 |
| Centipede |  Toddler |  5:1 | $1434 |
| Butterfly |  Toddler |  5:1 | $1434 |
| Cricket |  Two |  6:1 |  $1331 |
| Doodlebug |  Two |  7:1 |  $1326 |
| Firefly |  Three |  8.5:1 |  $1321 |
| Busy Bee |  Four |  8.5:1 |  $1230 |
| Hornet |  Four / Five |  8.5:1 |  $1230 |