WDS Classes
Your child will graduate from the WDS ready to be an independent life-long learner.
We fulfill this promise by focusing on play as the work of young children, which nurtures your child's natural enthusiasm for learning. Through play, a child's brain develops as they explore their world, develop language and vocabulary; practice getting along with others; try out new ideas and practice critical thinking skills; and grow physically, socially and emotionally.
Classes focus on physical, cognitive, language and social/emotional development for the youngest to the oldest children. Age-appropriate learning experiences each day include:
Art activities
Block play
Music
Literacy and math activities
Dramatic play
Science
Social studies
Outdoor time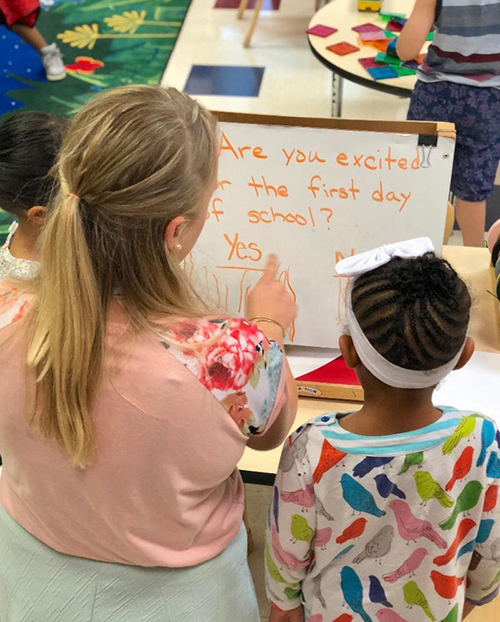 WDS Activities & Enrichment Experiences
The Weekday School offers a wide range of on-site enrichment activities to broaden your child's educational experiences at every age.
Pre-school Arts Lab at Spirit Square: Children hear a different book each month, followed by hands-on painting, collaging, print-making, drawing and 3D construction that brings the book to life. Fours and TKs.
My Gym: During classes several times a month, children warm up their muscles, participate in obstacle courses, play games that build gross motor skills and learn a targeted gross motor skill to practice until the next session. Threes, Fours and TKs.
Discovery Place: Science is brought to life monthly through interactive exhibits, hands-on labs, live animals and ever-changing exhibitions. Threes, Fours and TKs.
The World Cultural Center: Through music, dance, artifacts, pictures, costumes and interactive exhibits, children learn about different cultures.
Nature Museum: Children walk among free-flying butterflies in Butterfly Pavilion, observe animals in Creature Cavern, buzz by Insect Alley, explore the Nature Trail and enjoy nature-based puppet shows. Annual visits for fours and TK classes.
Weekly music classes as well as field trips to the Raptor Center, the Fire Station, Tarradiddle Players, the Recycling Center, Grey Seal Puppets and Hunter Farm.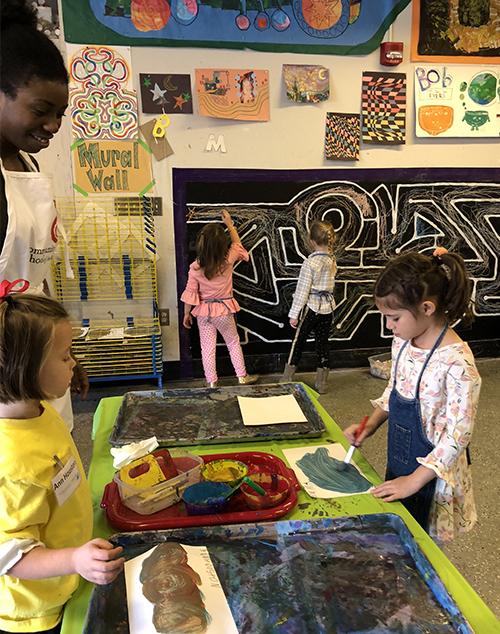 Special Events
The Weekday School offers opportunities for children and families to enjoy special events together.
Lunch on the Lawn
Toddlers Music and Movement
2's Teddy Bear Tea
3's Muffins for Moms
3's Easter Egg Hunt
4's and TK Doughnuts for Dads
4's and TK Field Day
Book Fair
Music Program and Luncheon for 3's, 4's, and TK Families
Family Fun Night with box supper and concerts by various artists
Class gatherings throughout the year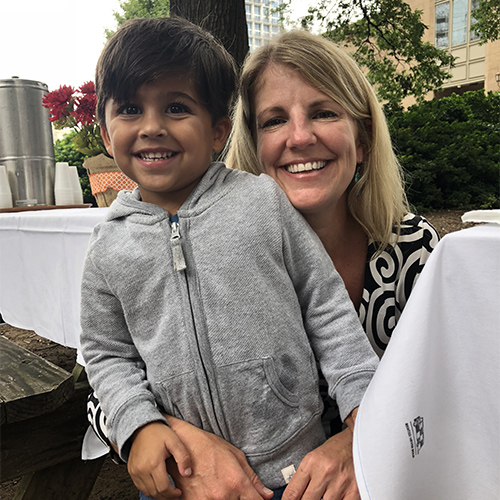 Parent Events
Speaker Programs for professionals on topics such as technology, speech and language development, positive discipline and sensory integration
Kindergarten Readiness Program for parents of Fours and TK students to prepare for the kindergarten search process
Parent Social for a night out without children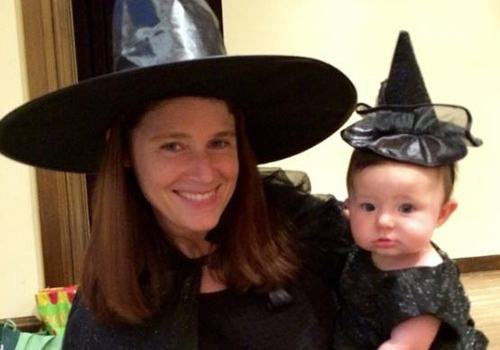 Other School Events
Serving the community: Each spring, we collect books to donate to schools with limited resources. There is also a collection for coats, hats, gloves and backpacks for the homeless shelter each fall, as well as food for the Loaves & Fishes Food Pantry located at First Presbyterian Church. These drives help children to learn to share.
Field Day: Each spring the Fours and TK children gather on the front lawn of the church for a day of games, events, contests and popsicles
Week of the Young Child: A week designated by the National Association for the Education of Young Children to focus on education opportunities for young children, with special events for children and parents.
Please check out the WDS Calendar for a full list of the events offered at the Weekday School.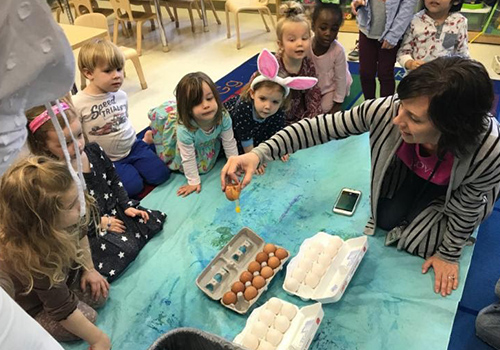 Uptown Fun
The Weekday School offers Uptown Fun, a summer program meeting four or five days each week, 9 a.m.-1 p.m. Your child may attend for one or two weeks. Updated immunizations are required to enroll.